About Saffron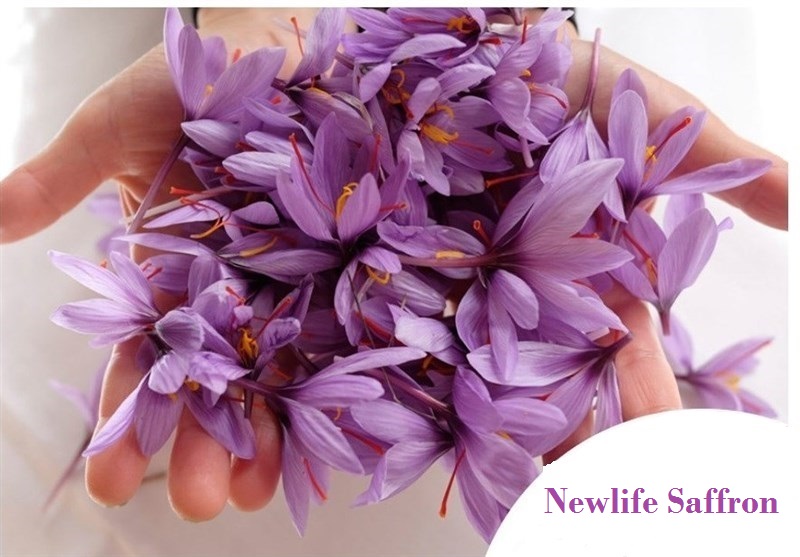 What is saffron good for?

Saffron is a powerful spice high in antioxidants. It has been linked to health benefits, such as improved mood, libido, and sexual function, as well as reduced PMS symptoms and enhanced weight loss. Best of all, it's generally safe for most people and easy to add to your diet.

Saffron is known to be anti-inflammatory. It helps in providing relief from sunburns, rashes, irritation and redness. Saffron helps in lightening and whitening skin tone.

Saffron can be an excellent natural ingredient for reducing pigmentation, brown spots and other skin blemishes. Soak a few strands of saffron in clean water. Add this to 2 tbsp of turmeric powder and make a paste. Apply this on your face to reduce pigmentation and dark spots.

If you have it every day, it can give your face a healthy glow. Drinking saffron water can improve the skin's texture, lighten it naturally, and also take care of acne scars and other blemishes. * Drinking saffron water in the morning can be a good thing, especially for those who need their caffeine fix.

If you'd like to enhance your skin care routine, try using saffron. Its active compounds work against inflammation, hyperpigmentation, and UV radiation. It also offers protection from UV radiation, a common cause of premature skin aging.